Hurricane Preparedness Information
[lsvr_content_box]
Welcome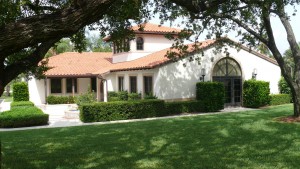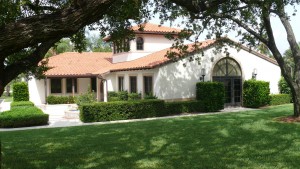 In 1916, the State of Florida began to open a stretch of roadway along the Atlantic Ocean coastline, as a more scenic alternative to Route 1, now called the Federal Highway. The road eventually became known as State Road A1A. To address high winds along the route, Australian Pines were planted along both sides of A1A, from Jacksonville to Miami. The Town of Gulf Stream is the only remaining stretch where the Australian Pine Canopy still remains. It has since been designated as an historic and scenic highway, allowing the Town to protect and cultivate new plants to maintain and expand a stand of more than 300 pines… Read more[/lsvr_content_box]
[lsvr_content_box]
Pay Your Water/Garbage Bill Online
Town residents can now view and pay their monthly water bill at this link: https://gulfstream.secure.munibilling.com.
When setting up your online account, each resident will need to use the personalized code printed on your utility bill.
View the 2016 Annual Drinking Water Quality Report (Consumer Confidence Report) – View PDF[/lsvr_content_box][lsvr_content_box]
Contractor Registration & Permit Information
All workers hired to perform services for your property (employees and deliveries not included) must be registered to do work in the Town. If you are hiring a contractor (for example, to do lawn work or make improvements to your home) please ask them to register at Town Hall if they are not currently on file. Occupational registration is designed to ensure workers are properly licensed and insured, which enhances the safety of the community.  Requirements Attached
All work requiring a permit must be submitted on a City of Delray Beach application.  You can get those applications on their website by clicking here.  We require all permit applications to include four (4) sets of all plans, product approvals, and attachments.
[/lsvr_content_box]